Bringing Change For Brand With Craft And Curiosity

Himalayan IT Solutions sole purpose as a digital service is to assist our clients in creating user-centric digital experiences that engage, retain, and lead prospects through realistic marketing goals. We create scalable websites with customizable and user-friendly functionalities. Our expertise lies in establishing brands that captivate and drive engagement.
Web Design & Marketing Experts

Leading online marketing sector, Himalayan IT Solutions is an award winning Website Designing and SEO Company based in New Delhi (India). The company has been successfully providing services in the IT field from the last 12+ years and thus, thoroughly understands extremely hi-tech and latest techniques which are necessary for successful internet presence. Himalayan IT Solutions offers professional as well as personalized Website Design, Mobile Phone Application (Android, iPhone, iPad & Windows based) Development and Internet Marketing Services along with sure-fire results. We are glad to provide services to 1000+ customers across the globe.
We are experienced in handling complex internet marketing challenges that a company faces. Our zone of services is not only limited to the above-stated services but we are authorized G-Suite resellers in Delhi and provide 360 IT solutions which comprise website online promotion, E-commerce shopping cart, content writing, IT Consultancy, Graphic Designing, Paid advertising, domain name registration services & many more.
Our Expertise Services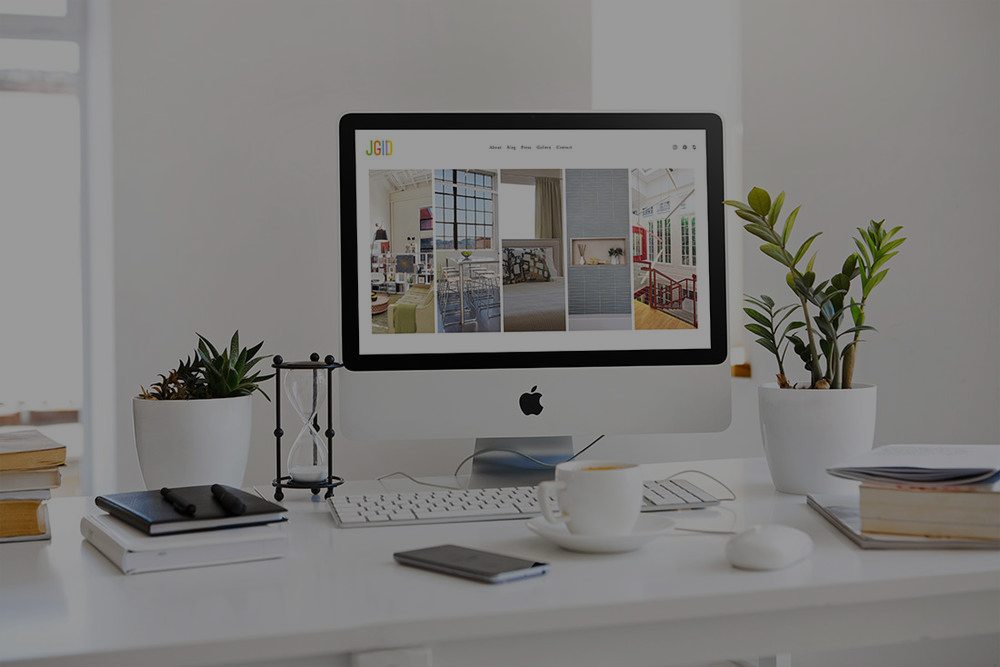 WEBSITE DESIGN & DEVELOPMENT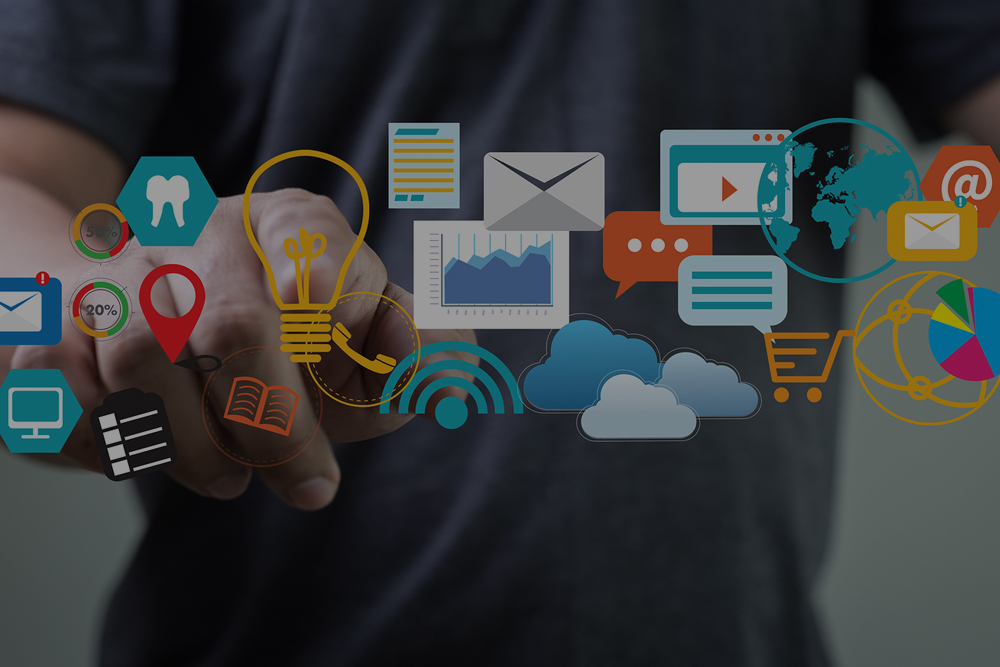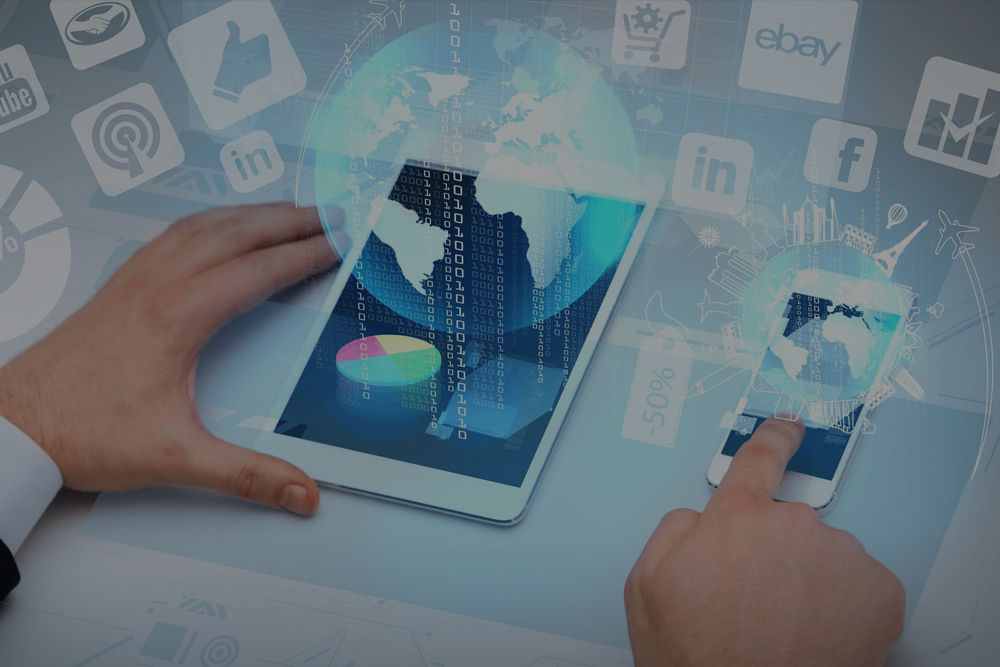 APP DESIGNING & DEVELOPMENT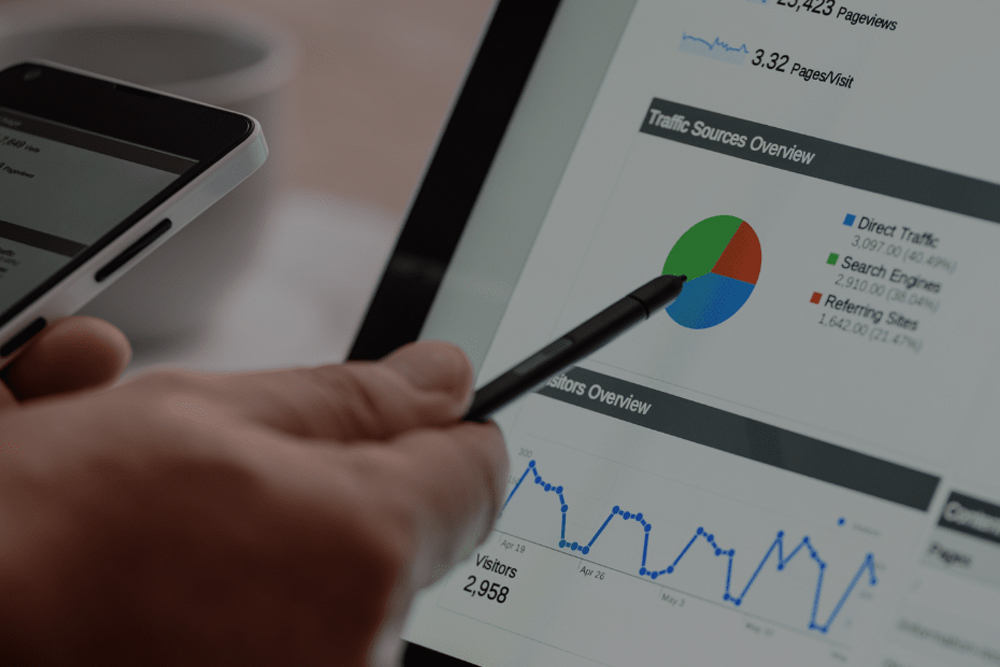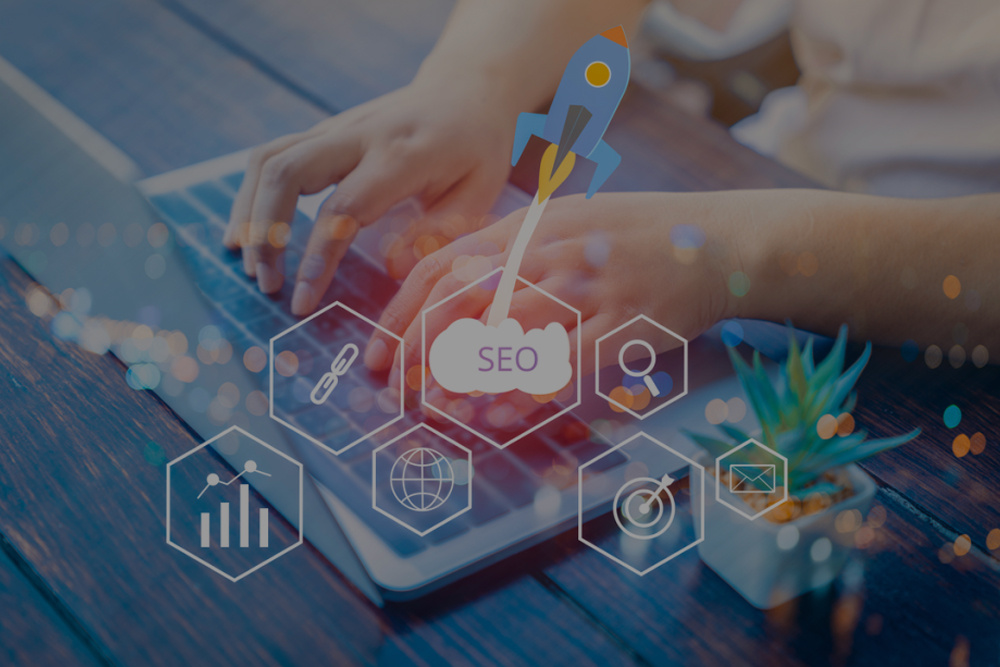 Trusted by 1k+ happy customers

They've experienced our services and they know what we did it. Know more on what our customers think of us.
"We would like to place on record "OUR SINCEREST THANKS" to you & your team for the design & development of our Company's website 'www.vclgroup.in'. We truly appreciate your expertise, professionalism, dedication & hard work and also admire Mr. Prince, Business Development Manager for his prompt & flawless quality service Mr. Hashim, Web Designer for providing innovative ideas."

Mr. Varinder Kumar Garg,
Varindera Constructions Limited
"What a fabulous job you did with the Congo Grey Website! The contents displays are wonderful, and the arts complements the atmosphere you are trying to create beautifully. Without your thoughtful planning and oversight, an undertaking like this would have been nearly impossible. Heartfelt congratulations and best wishes for your continued success."

Mr. Karl Stephen,
Congo Grey Parrots
"Last year Holidays Seychelles contracted Himalayan IT Solutions to develop, install, host and support a complex travel portal. After the initial presentation that I made Himalayan IT Group took the basic concept and foundation up, a first class portal. I found a combination of knowledge and wisdom within the group, it is like working with a group of artists, and they perform better left alone."

Pascal Esparon,
CEO, Holidays Seychelles