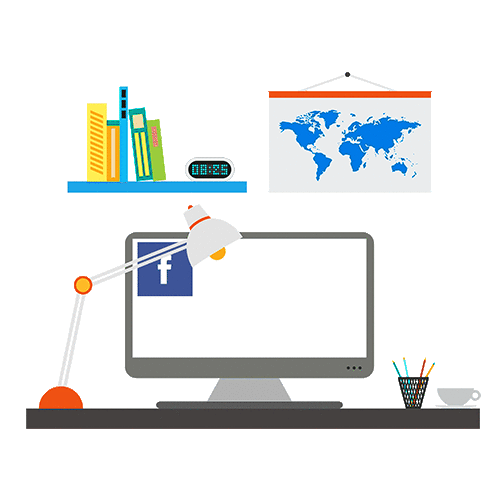 Online Reputation Management
The goal of our ORM-Online Reputation Management service is to create a more balanced and reliable search environment. It is all about managing more of the content that displays on Google's first page to share your story.
Consumers are increasingly relying on internet reviews to make a buying decision, and one component of this is search engine optimization. Whenever people write reviews on sites or your material appears in your brand's search answers. They all play a part in forming company image in the eyes of the clients, including your online communication. The internet reputation is determined by the visibility of your name, company, brand, business, or service when users look for it.
ORM ensures and builds a positive outlook of a brand, a product or a key person of a large organization. Online reputation management comprises not just tracking a brand's online influence, but also keeping track of consumer complaints and questions, fostering a strong relationship with purchasers, and boosting your brand's overall image. Safeguarding the brand's online presence, providing insights, maintaining customer satisfaction, etc.
Businesses can use reputation management to put their best foot forward. It will also assist them in properly connecting with their clients and earning extra points for resolving all of their kinds of difficulties. Clients' social feed will gain better engagement, more customers, and higher acquisitions if they implement the top online reputation management trends for 2021. Overall, this equates to increased sales and profitability.