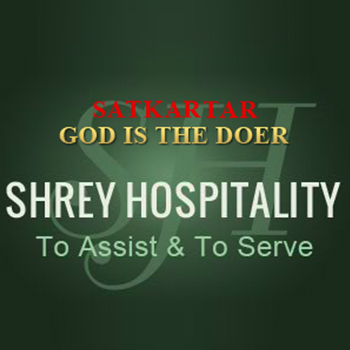 Mr. Amit
Shrey Hospitality
"Hi Himalayan IT Solutions, I would like to thank to all the Team members of Himalayan IT. I must say that this was my 3rd assignment in past 4 years, I still remember our Ist meeting and today am happy that we had an association. Mr. Neeraj you had wonderful team, my best wishes are with you. Being it was designing, content writing or marketing, hats off. Above to all what make me happy working with you is your straight and sincere feedback. Once again thanks a lot."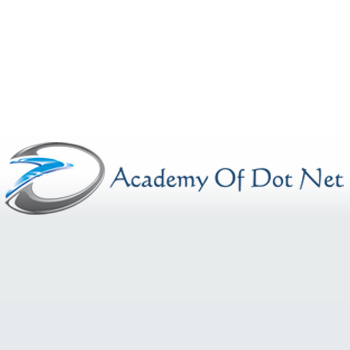 Mr. Anshu Anurag
Academy of Dot Net
"Your team has done a wonderful job in designing a fabulous website for the Academy of Dot Net. I really appreciate the concerns which you highlighted and came back with solutions at crucial development stages. I would also like to praise the efforts taken by your team in making the amendments as per my requests. Overall, a wonderful job done."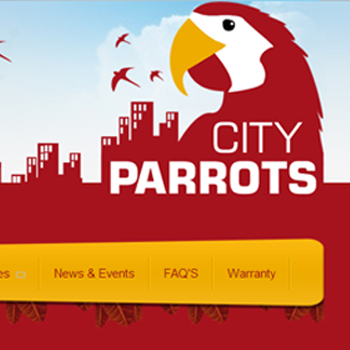 Mr. Karl Stephen
Congo Grey Parrots
"What a fabulous job you did with the Congo Grey Website! The contents displays are wonderful, and the arts complements the atmosphere you are trying to create beautifully. Without your thoughtful planning and oversight, an undertaking like this would have been nearly impossible.Heartfelt congratulations and best wishes for your continued success."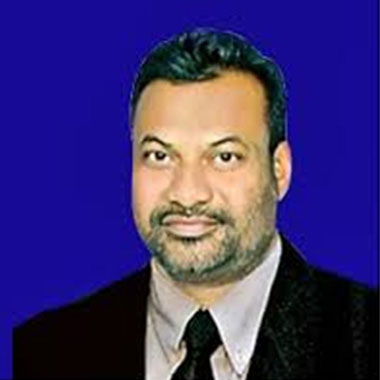 Mr. Varinder Kumar Garg
Varindera Constructions Limited
"We would like to place on record "OUR SINCEREST THANKS" to you & your team for the design & development of our Company's website 'www.vclgroup.in'. We truly appreciate your expertise, professionalism, dedication & hard work and also admire Mr. Prince, Business Development Manager for his prompt & flawless quality service Mr. Hashim, Web Designer for providing innovative ideas. Our Best Wishes to Himalayan IT Solutions for a fruitful future ahead."
Subodh Bhatt
Malawi High Commission
"Excellent Job Done! The Team of Himalaya IT Solutions not only designs the outstanding websites but also makes sure that they maintain and update professionally as per the client requirements. Malawi High Commission is fully satisfied and very happy with their excellent services"
Amit Rastogi/ Monica Rastogi
Pilates Studio
"Launch of our website"www.monicapilates.com" through Mr Neeraj Arora of Himalayan IT Solutions New Delhi is testimony to the fact that he has a team of professionals who are expert in the field of Website development and construction. They have exhibited creativity and innovativeness whilst executing the website project for us. I sincerely recommend them for website related projects to help improve the visibility of your business and to achieve targeted goals."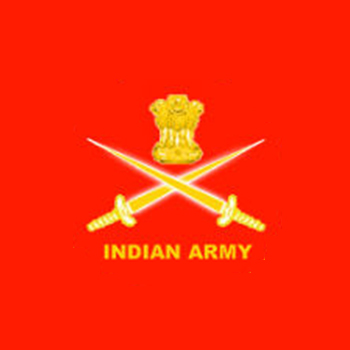 Lt. Col. Ravi Chugh
Kashmir House, Indian Army
"This is to acknowledge the excellent work done by M/S Himalayan IT Solutions in the design & development of military engineering services website. The team of M/S Himalayan IT Solutions is technically sound and competent. I wish Mr. Neeraj & his team great success in all their future endeavors."
Pascal Esparon
CEO, Holidays Seychelles
"Last year Holidays Seychelles contracted Himalayan IT Solutions to develop, install, host and support a complex travel portal. After the initial presentation that I made Himalayan IT Group took the basic concept and foundation up, a first class portal. I found a combination of knowledge and wisdom within the group, it is like working with a group of artists, and they perform better left alone.The outcome of the portal speaks for itself. I am truly very happy with has been achieved to date and looking forward for the phase 2 of the development process."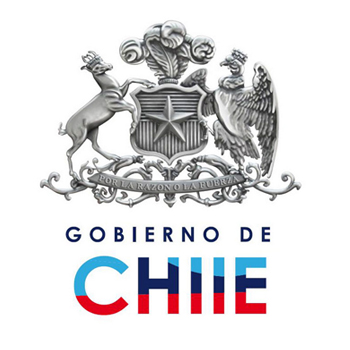 Gonzalo Ibanez
Agriculture & Commercial Counsellor( Embassy of Chile in India)
"Trade Department of Chile Embassy in India has recently launched their website www.chileindia.com, which has been designed by Himalayan IT Solutions Pvt. Ltd., New Delhi. We appreciate the delivery of the work in term of technical parameters and design efficiency. They have an excellent team of hard working professionals who have delivered a quality job."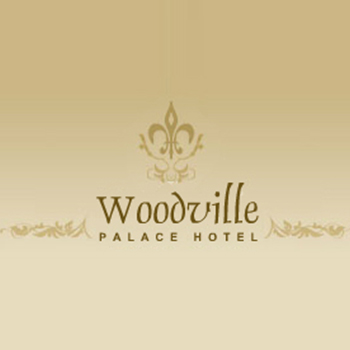 Raj Kumar Uday singh Of Jubbal
Managing director & C.E.O.( Woodville Palace Resorts Private Limited)
"We have recently launched a new website; www.woodvillepalacehotel.com prepared & developed by Mr. Neeraj Arora, Himalayan IT Solutions Pvt. Ltd., New Delhi. To be quite honest, I was a wee bit reluctant to give the making of our new website to such a young man!! However, Mr. Arora and his colleagues have designed me a beautiful website of International standards which are beyond my wildest expectations. I have run my palace as a Heritage Hotel for almost thirty years and have Yet to come across a more dedicated and hard working young person. They completed our work in record time and I commend them on their efficiency. I take this opportunity to wish him all success and happiness for the future. I strongly recommends them for anyone who wish to get their website designed"